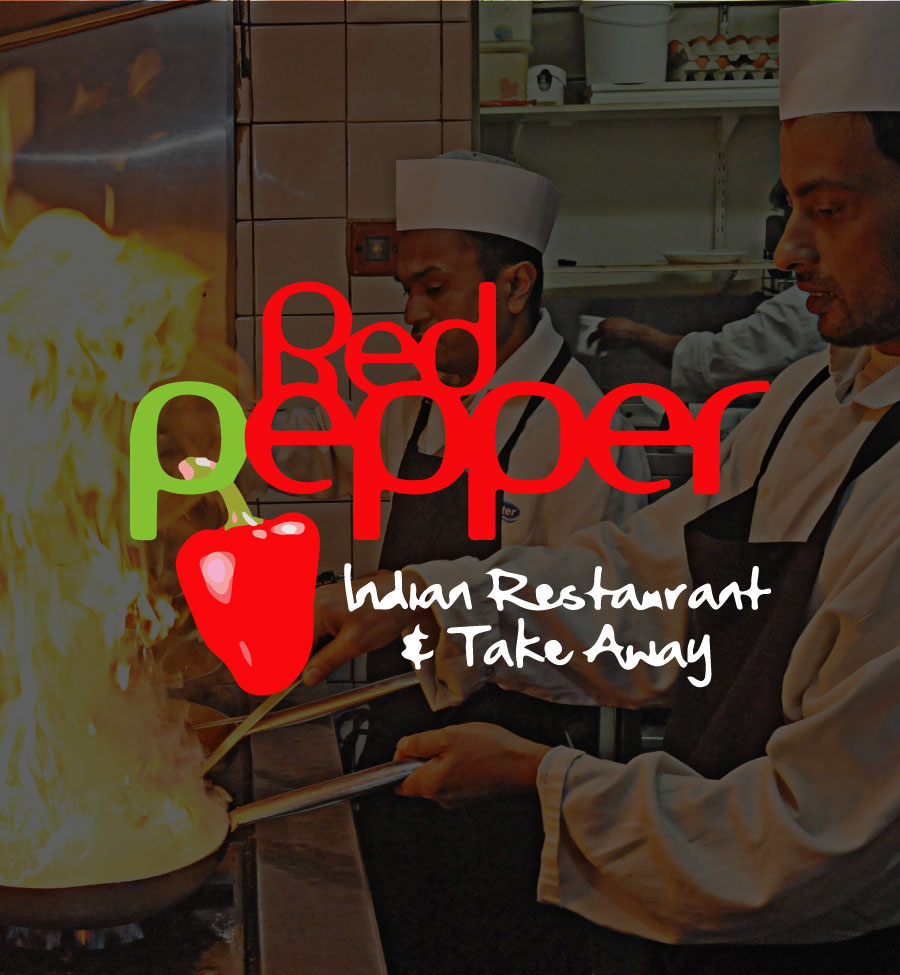 Open for Takeaways & Deliveries.
Restaurant is open from 5pm till 11pm.
Red Pepper brings you the finest authentic South Asian cuisine.
Our fusion of modern cooking styles helps us to create mouth-watering dishes and compliments our passion for ensuring first-class service in a relaxed, comfortable atmosphere.
We want you to be excited about our food so our menu includes ingredients you wouldn't normally associate with an Indian restaurant such as venison, ostrich, and duck, and we also have an extensive vegetarian range.

From balti dishes to the traditional curry we hope there will be something to your liking, but if there isn't then please feel free to ask us and our head chef will be more than happy to prepare it for you.
Take a look through our gallery
Please take a minute to read our reviews